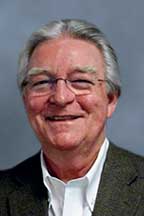 W. Chelsae Knight, P.E. – President and Managing Principal
As the Managing Principal of APEX, Chelsae has over forty years experience in the design, engineering and operation of electrical power and lighting systems for power plants, manufacturing facilities, commercial buildings, educational institutions, retail shopping centers, chemical plants and refineries, sports facilities and highway lighting. A graduate of Mississippi State University with a B.S. degree in electrical engineering, Chelsae also has a M.S. degree in Management from the University of Southern Mississippi. He is a licensed professional engineer in Mississippi, Louisiana, Alabama, Georgia, Tennessee, Florida and Oklahoma. He is also a member of the National Society of Professional Engineers.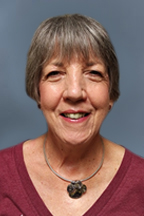 Billie J. Knight – Vice President and Design Coordinator
A former school teacher, Billie holds a B.S. degree in Mathematics from the University of Mississippi for Women. As design coordinator for the firm, she is responsible for all construction document production and coordination. She has received formal training in Microstation and AutoCad through continuing education workshops and short courses. She has served as the lead designer on numerous lighting and electrical projects including commercial buildings, theaters, schools, shopping centers, churches and highway lighting.